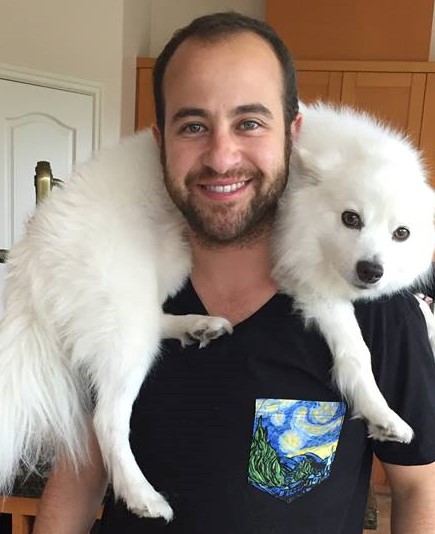 Psychology, Therapy, Educator
Does this person take insurance?
I am passionate about creating visibility to all intersections of one's identity(ies). I am dedicated to social justice and believe it is vital to cultivate an awareness of one's strengths, specifically, resilience as one discovers themselves. My goal is to create a safe space for us to explore all aspects of oneself. I find it important to trust oneself and learn skills that can be helpful to validate one's own experiences. My hope is to assist in the learning process of how to heal and free oneself from pain. The therapeutic alliance is vital, and we will go at a pace that feels right for you. My hopes are to help people identify and utilize their own unique skills.
Every resource on our list is looked at and approved by a staff member here at The Rainbow Alphabet Collective.
​
​