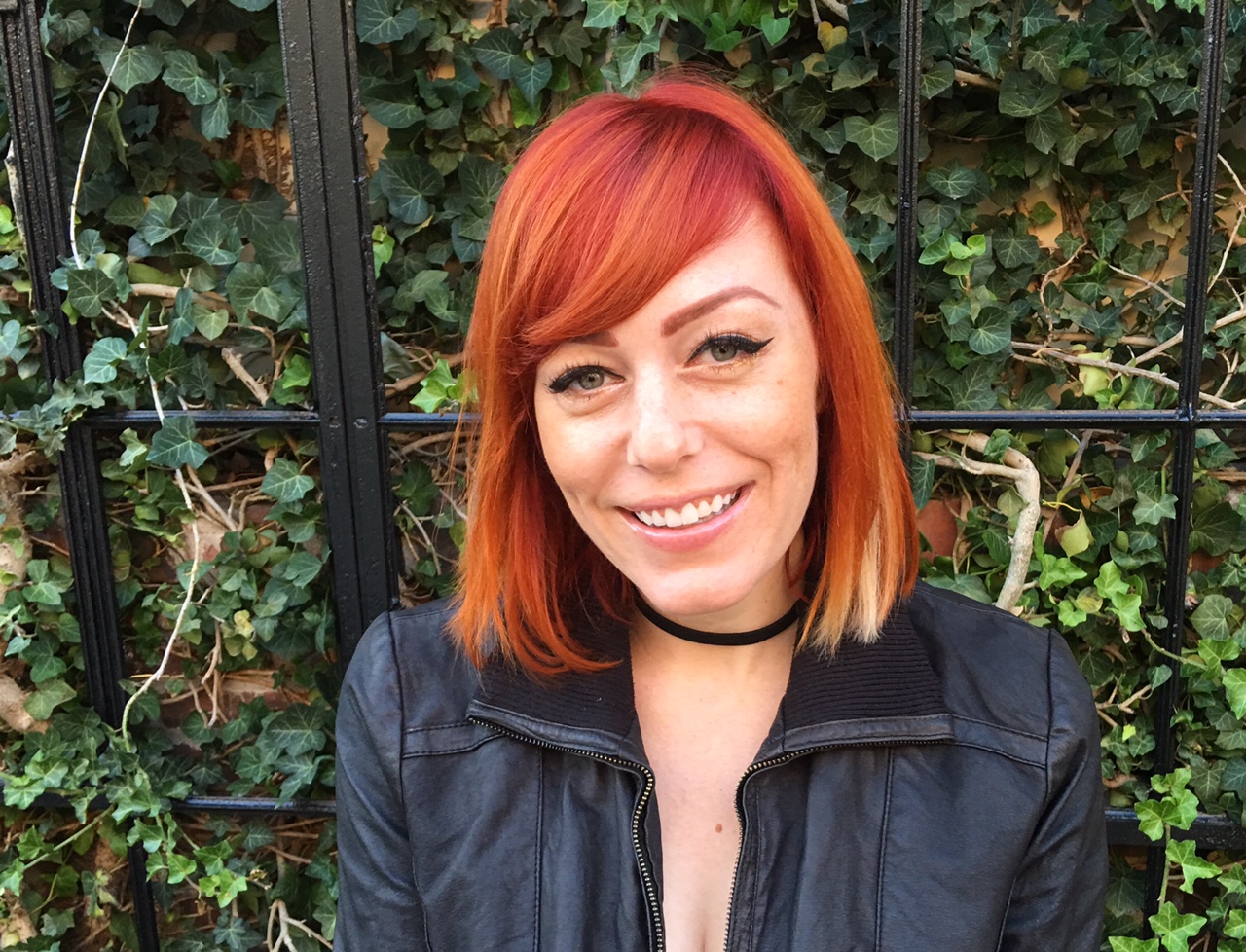 Associate Marriage and Family Therapist
Does this person take insurance?
I am an Associate Marriage and Family therapist providing psychotherapy to adolescents, adults and couples. Seeking therapy is a brave step. Whether you are presently in crisis or simply feeling a bit "stuck" in life, I honor the effort and courage that it took you to get here. Even a cursory, online search for a therapist indicates a commitment to your mental health. It also suggests that—regardless of how you might feel in this moment—some small (or large) part of you believes in the possibility of a more peaceful, fulfilling life. As a therapist, I am here to not only affirm and amplify that belief, but more importantly, to help you discover and define its reality for yourself. I work with both individuals and couples, and I am trained in EMDR. I have experience working with clients of all ages, backgrounds, and genders, and I am especially passionate about working with womxn who are looking to explore issues around sexuality. I am sex-positive, kink-aware, LGBTQ-affirmative, and welcoming to all non-traditional relationships and lifestyles—I consider it an honor to serve my community in this capacity. I am currently accepting new therapy clients at Heal The Hurt Counseling, a beautiful, private-practice setting in La Crescenta, so if you feel moved to reach out, please do! I look forward to connecting with you!
Free Phone Consultation - 818 437 4403
Every resource on our list is looked at and approved by a staff member here at The Rainbow Alphabet Collective.
​
​