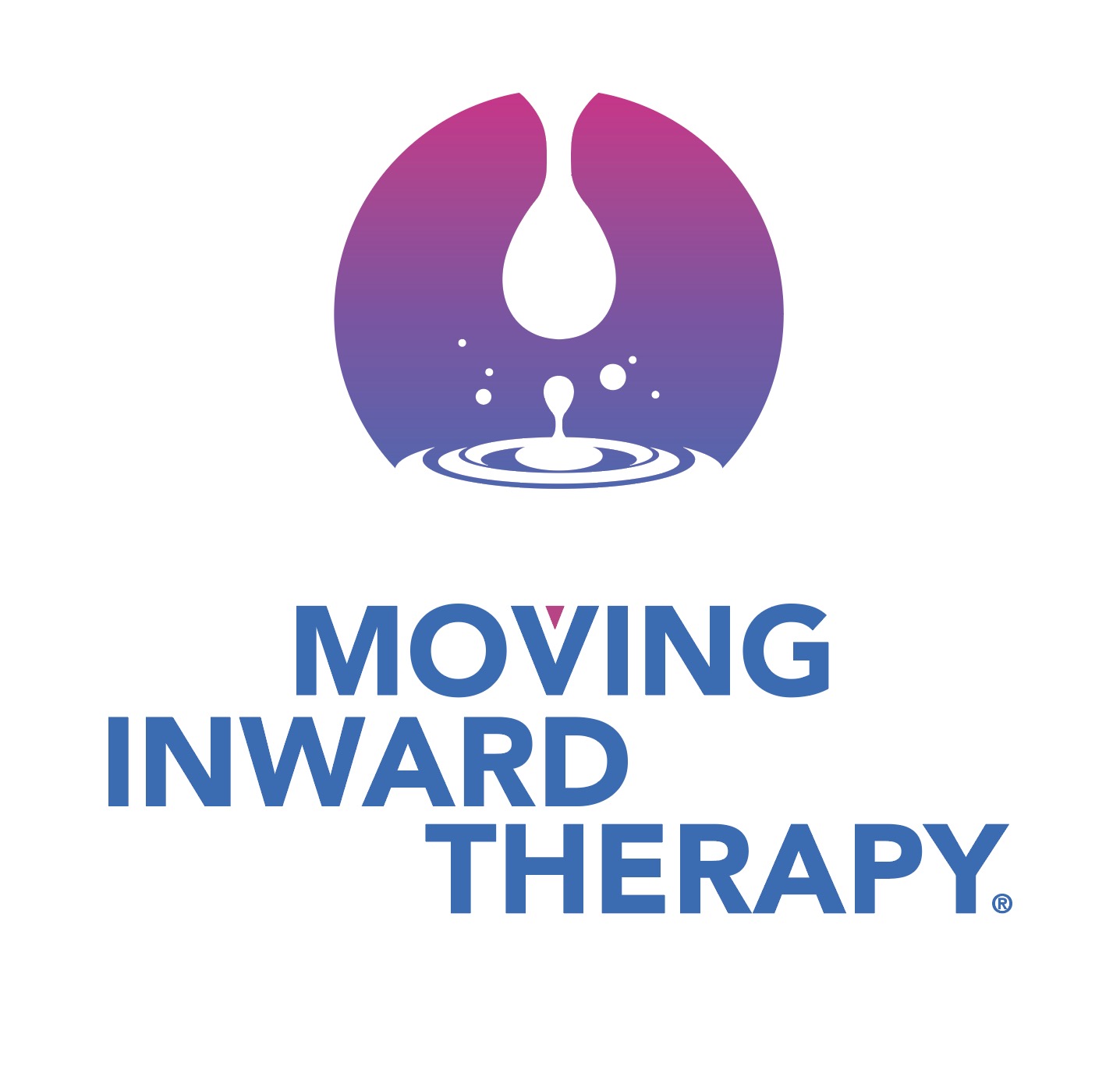 Does this person take insurance?
I integrate psychodynamic, relational, intersubjective and transpersonal orientations with intersectional feminism. I find working within and among these philosophies we gain a fuller picture of your experiences, how to reach therapeutic goals and a general sense of well-being. I provide a safe environment working collaboratively with adolescents, adults, partners, friends and families in exploring issues including sexual and gender diversity, LGBTQIP2SA+ identities, consensual non-monogamy, anxiety, depression, aging, racial and cultural issues, trauma, and difficulty in relationships.
Every resource on our list is looked at and approved by a staff member here at The Rainbow Alphabet Collective.
​
​